Welcome to Oak Osteopathy
Release emotional tension stored in the body
Restore balance to the nervous system
Private and public tuition of Asana (posture), Pranayama (breath), philosophy and meditation
Osteopath BSc(Hons)
Yoga Teacher RYT 200Hrs
Strength & Conditioning Coach NTC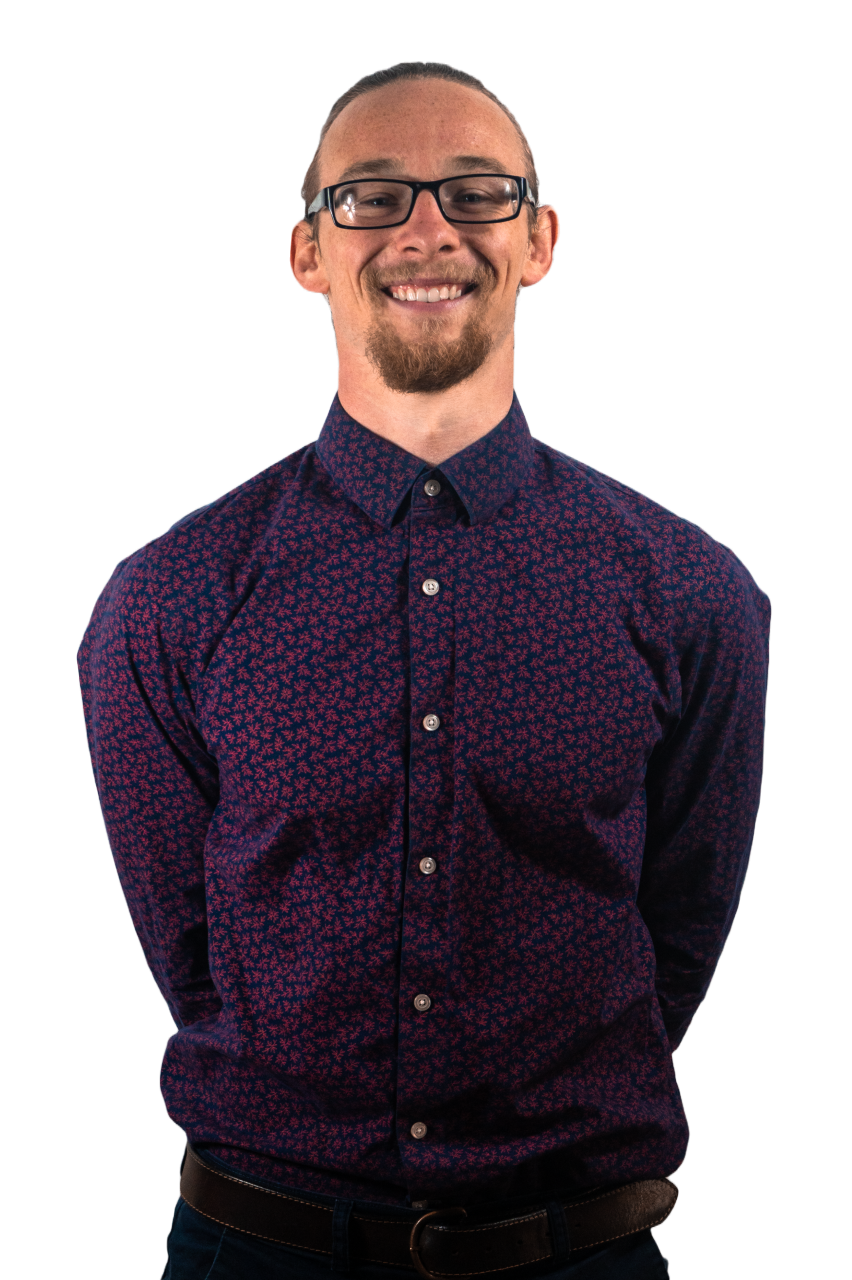 Luke offers so much more than the services he lists. It felt like what he brings with his offerings is a blend of technical skill and personal intuition - listening to the body and applying the rigorous technical knowledge he has spent years acquiring. The result was a series of sessions which were perfectly tailored to me and what my body was telling him it needed. He has cracked the code on how to listen to the body and the language it speaks to release physical pain and tension. I wouldn't go anywhere else, ever!
I was before visiting many physiotherapists and osteopaths without much of an effect. At some point, I gave up and learned to cope with the pain. Luke helped me with the pain in my knees. His enthusiasm and positive attitude gave me power, and with the treatment I received, I now have my knees back! Thank you!!!!
Have received many treatments from Luke over the past few years. I've a history of neck and back pain and Luke has always been my first port of call. He is a true professional, passionate and genuinely interested in freeing his clients from pain. His techniques are aimed at supporting his clients back to better physical health as quickly as possible. Super grateful to Luke for his expert advice and treatments whenever I needed. If you're looking for an experienced Osteopath or professional bodyworker devoted to his craft look no further.
Luke is a brilliant Osteopath. I have had the privilege of working with him as well as being a patient of his. He has helped me with neck and back pain as well as being of great assistance with my patients when I have referred them to him. He is professional, friendly and kind and always goes above and beyond for his patients. Couldn't recommend him enough.
Thank you Luke, you're the best! After several months of suffering, he managed to released some vital blockages in my upper back, which now allows me to life and enjoy life again. I instantly felt very safe in his hands due his composure but firmness in adjustments. I can't recommend this Osteo enough. Thanks again!
I've been going to chiropractors, osteopaths, physical therapists, physiotherapists, massage therapists and masseurs for decades now in different towns and cities in different countriesand Luke is tied for top place in my rankings...and a terribly nice guy and great craic too. From a selfish point of view, I'm delighted he's back in Cork.
Corks premier Osteopathic, Yoga and Strength & Conditioning clinic
I know how it feels to struggle with pain and not be able to continue with the activities that you love. This can causes not only physical pain but emotional pain.
I am
totally
confident in getting you back doing what you love. I have the experience and many past patients to testify.
I use a logical treatment plan and have taken influence from some of the top rehabilitation experts in the world
.
You do not need to put up with pain any longer. It's time to take action.
When we heal our pain, we can do the activities we love, we are happier and healthier.