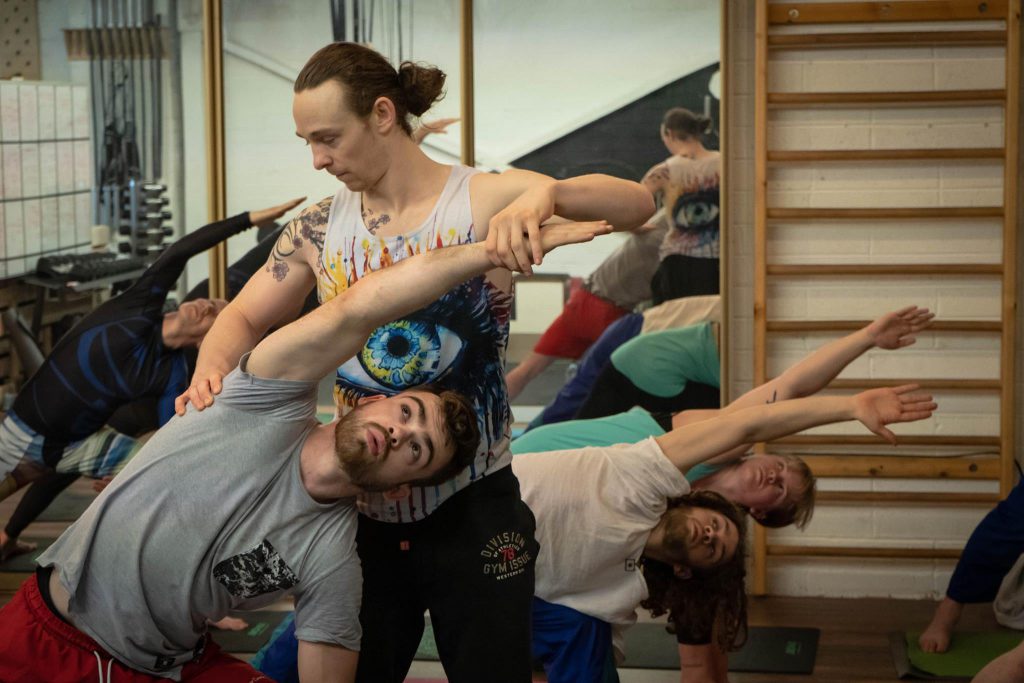 Luke Hickey
"Can't recommend this enough. Went to Luke to get my back sorted out and was able to get back o training pain free within a day. He's not just an excellent physical therapist but also really knowledgeable on a load of different sports. Which is great for getting advice on injury prevention. Really knowledgeable and an all round top guy!"
Conor Cash
"Luke is incredible at what he does, he has a huge amount of knowledge and passion for helping people. He will be my go to for all problems related to my injuries now. The treatment was incredible and afterwards I immediately felt better for a problem that persisted for over 2 years. Definitely would recommend him to all people with just general pain or sport related injuries!"
Mary Elizabeth O'Brien
"Luke was amazing for not just examining my injuries but for giving me advice and exercises to strengthen my knees. His background in strength conditioning is very obvious and he gave a very thorough assessment. Luke also performed dry needling on me which was brilliant! ⭐️⭐️⭐️⭐️⭐️"
Victor Manuel
"After 4 years of intensive training and no stretching or warming up or down I learnt the lesson the hard way and found myself with very restricted shoulder and neck mobility followed by pain during my climbing sessions. Since day one of treatment with Luke I felt the improvement and began my way to recovery building huge confidence in Luke's abilities and knowledge. Very professional and effective treatment that I would recommend to anybody who is in need!!"
Tim Brennan
"Luke is beyond an expert in his field and can diagnosis and identify the source of trouble in a quick glance. I've been through many injuries, broken bones and surgeries and as a result have been through my fair selection of physics. Luke has been one of the most progressive and effective physios to date and approaches his clients with a mindset you would apply to someone you actually care for and want to see succeed."
David Hurley
"Amazing! 5 stars"